The Jennifer Ward Oppenheimer Research Grant (JWO Research Grant) was established to honour the late Mrs Jennifer Ward Oppenheimer and continue her extensive contribution to and passion for Africa, the environment, and science.
Applications close 28 April 2023
JWO Grant: Top tips for researchers
Join this webinar for insights into the criteria and application requirements for the Jennifer Ward Oppenheimer (JWO) annual research grant.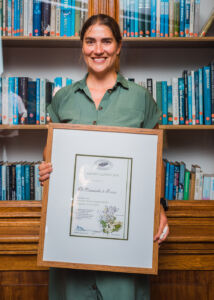 Congratulations to our 2022 JWO Research Grant Recipient, Dr Elizabeth le Roux
The six finalists who are in line to win this year's $150 000 USD Jennifer Ward Oppenheimer Research Grant have been selected. The top three will be announced on August 31, during the OGRC Tipping Points webinar which will host a discussion between the finalists on their research objectives in the context of the range of pressing environmental issues facing Africa.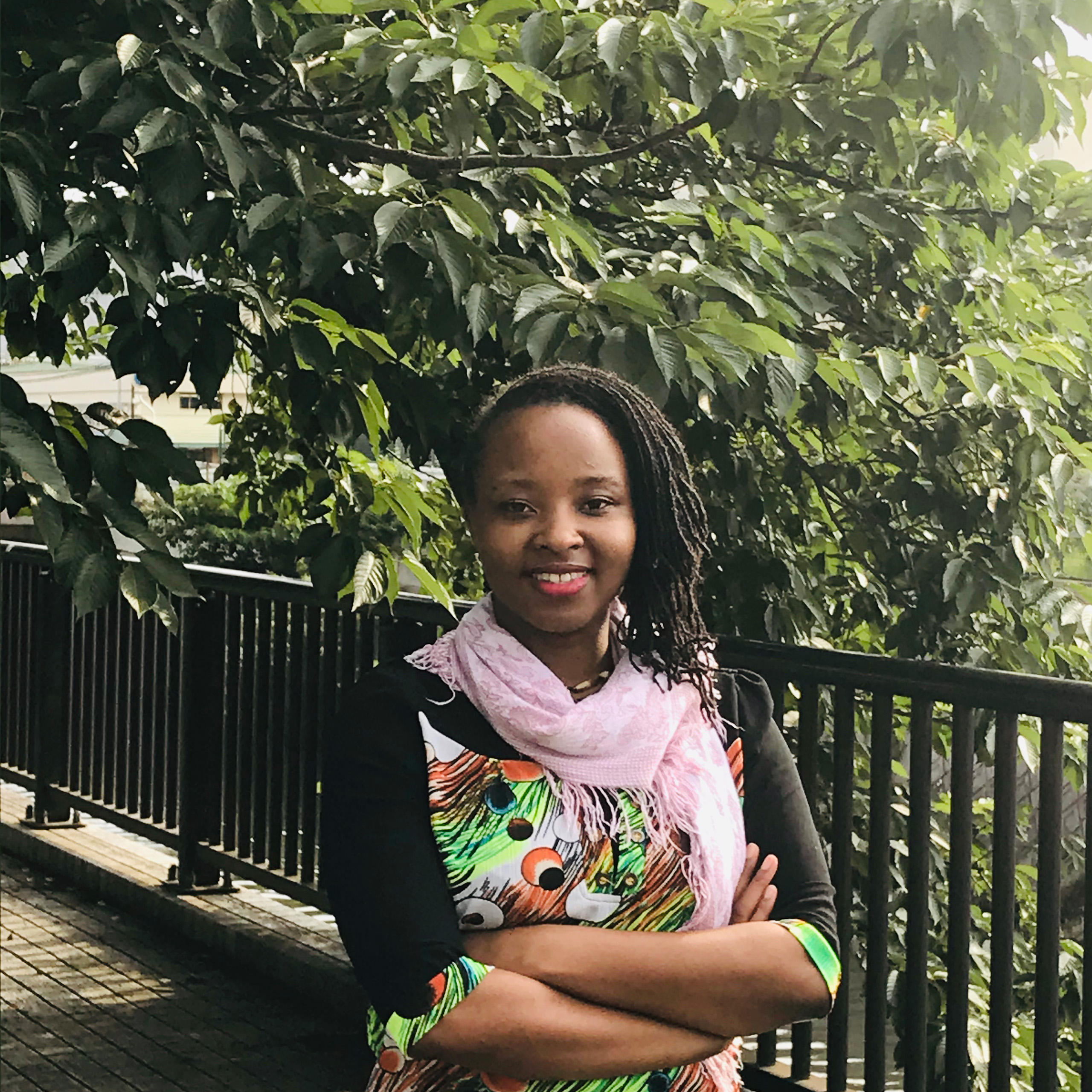 Mainstreaming Neglected and Underutilized Crop Species for Food and Livelihood Resilience in Sub-Saharan Africa (NUSRE).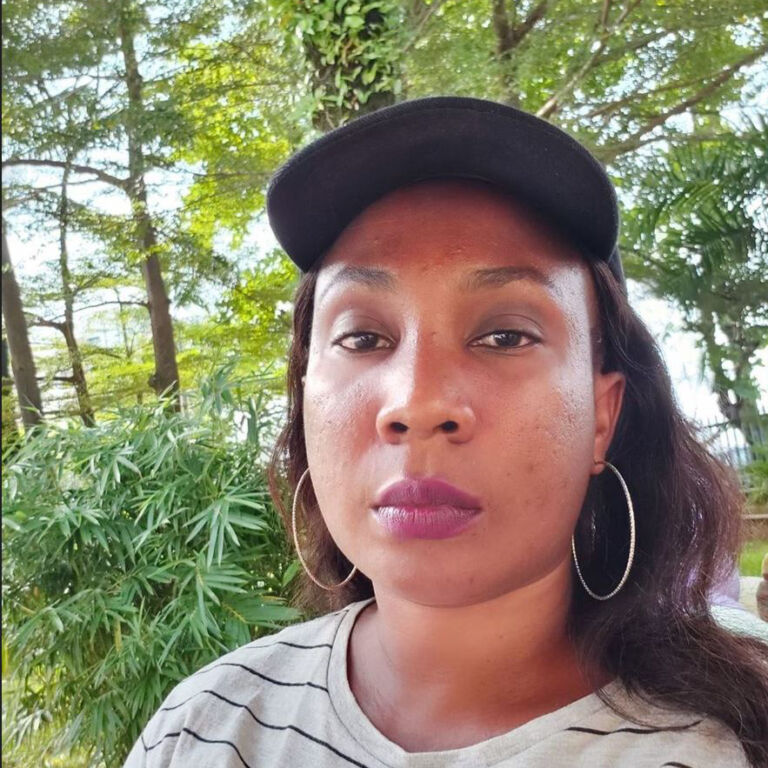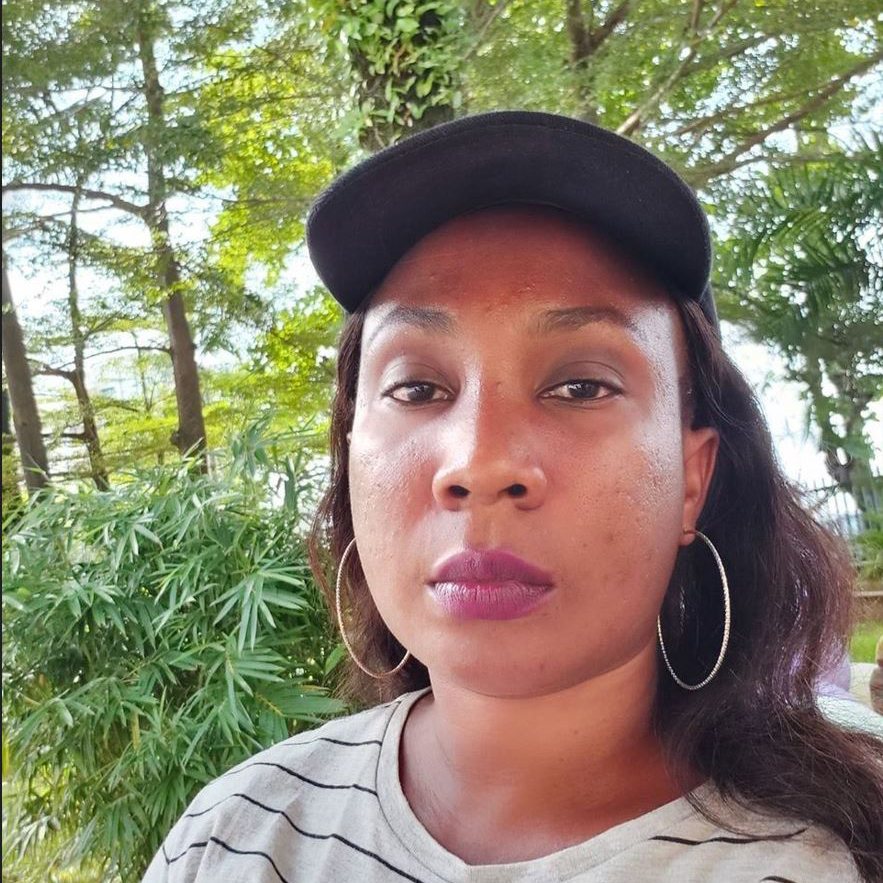 Rapid surveillance of re-emerging zoonotic diseases as bio-security threats along the African great green wall borderlines: Implications for one health approach in Africa.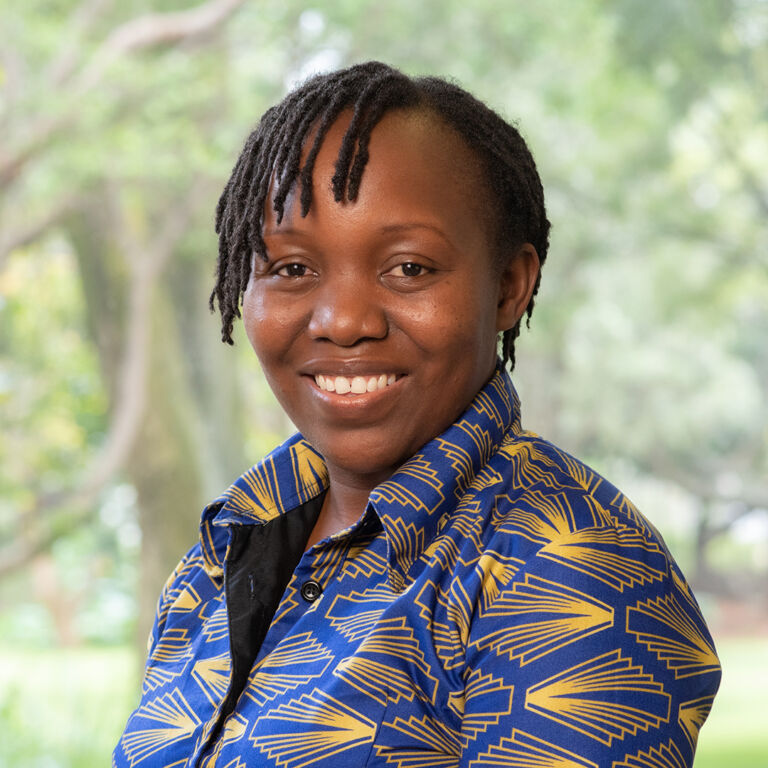 Inclusive freshwater pollution monitoring using bacteria and fish-based biomarkers to determine ecosystem health.
Join
the
JWO
Research
Newsletter
The Jennifer Ward Oppenheimer Research Grant (JWO Research Grant) is a member of Oppenheimer Generations, a diverse community of commercial ventures and not-for-profit organisations representing the global interests of the Nicky and Jonathan Oppenheimer family. 
Read more about Oppenheimer Generations