The Jennifer Ward Oppenheimer Research Grant (JWO Research Grant) was established to honour the late Mrs Jennifer Ward Oppenheimer and continue her extensive contribution to and passion for Africa, the environment, and science.
Applications close 28 April 2023
JWO Grant: Top tips for researchers
Join this webinar for insights into the criteria and application requirements for the Jennifer Ward Oppenheimer (JWO) annual research grant.
The five finalists who are in line to win this year's $150 000 USD Jennifer Ward Oppenheimer Research Grant have been selected. The top three will be announced on August 31, and the winner will be announced at the 12th Oppenheimer Research Conference set to take place from the 4th – 6th of October 2023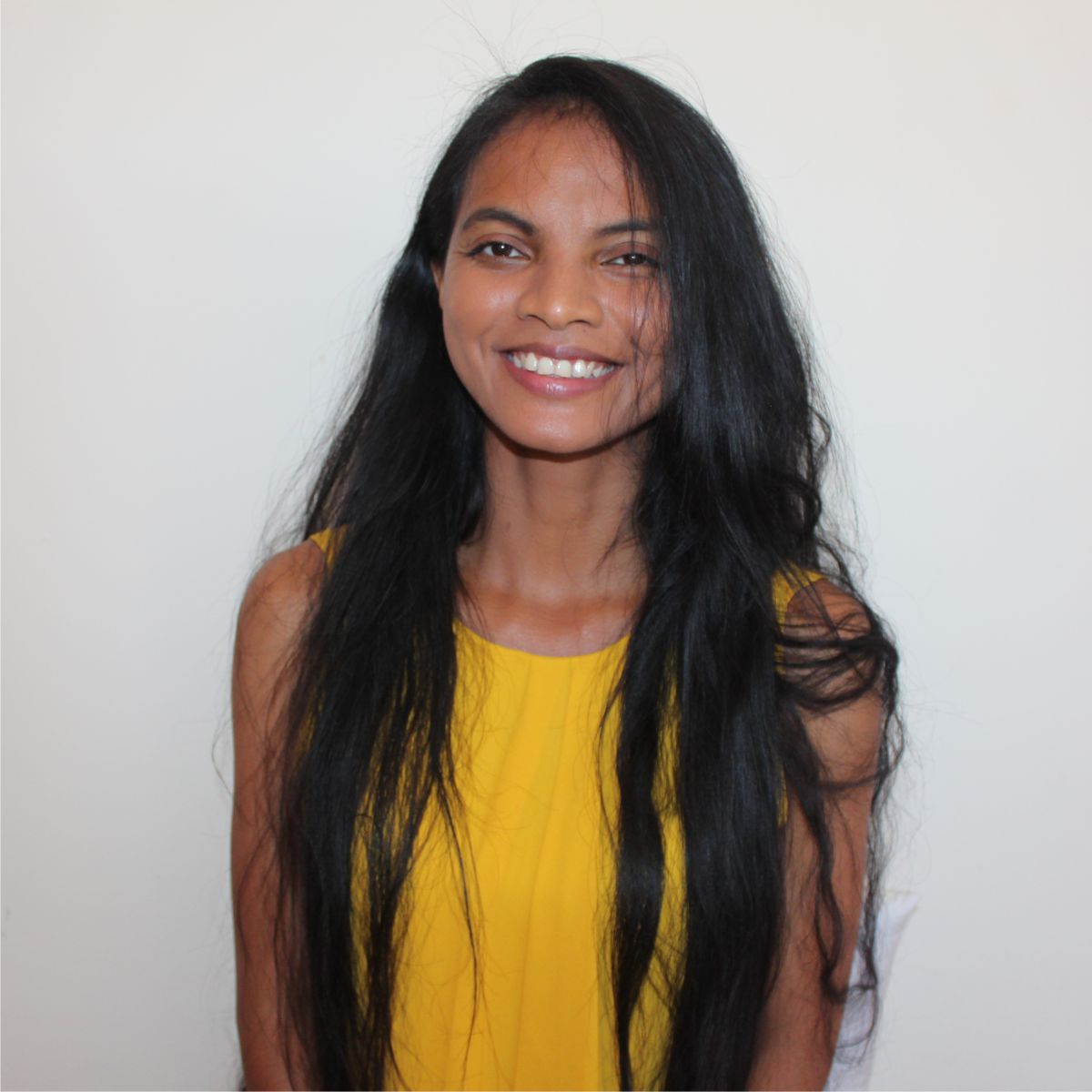 Bioindicators of biodiversity, air quality and climate change: leveraging non-charismatic groups, bryophytes and lichens, in the tropical Afro-Malagasy Region.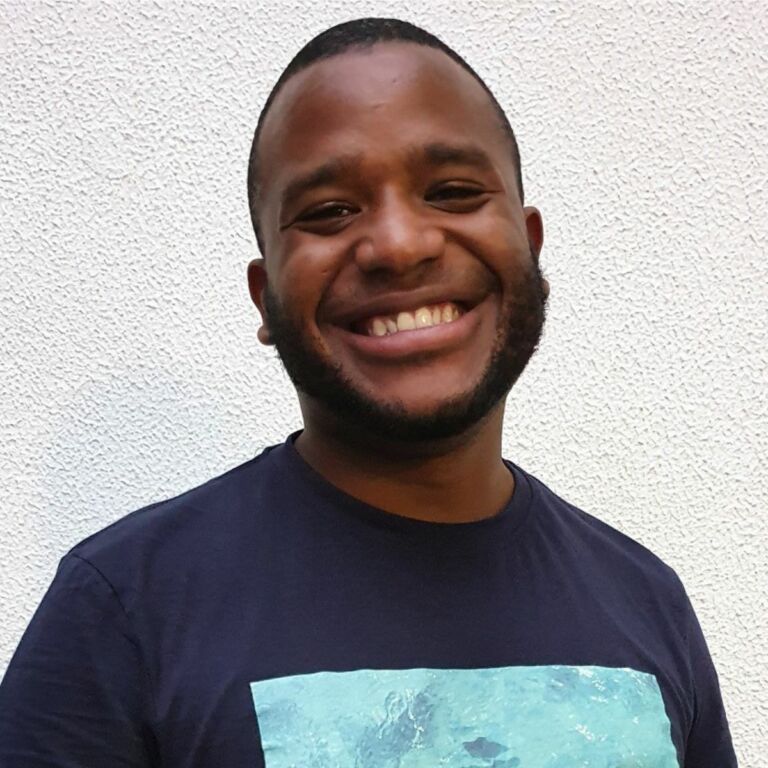 Migrant shorebirds as sentinels of local ecological changes in key African wetlands with global.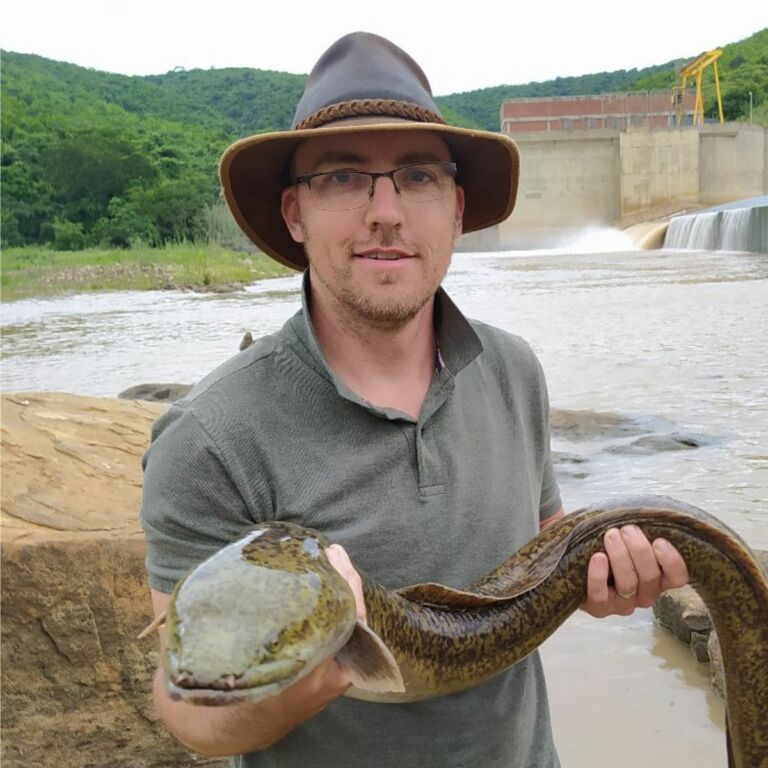 Fishers, fish, and fish-eating waterbirds – interactions that can meet the sustainability goals for floodplains.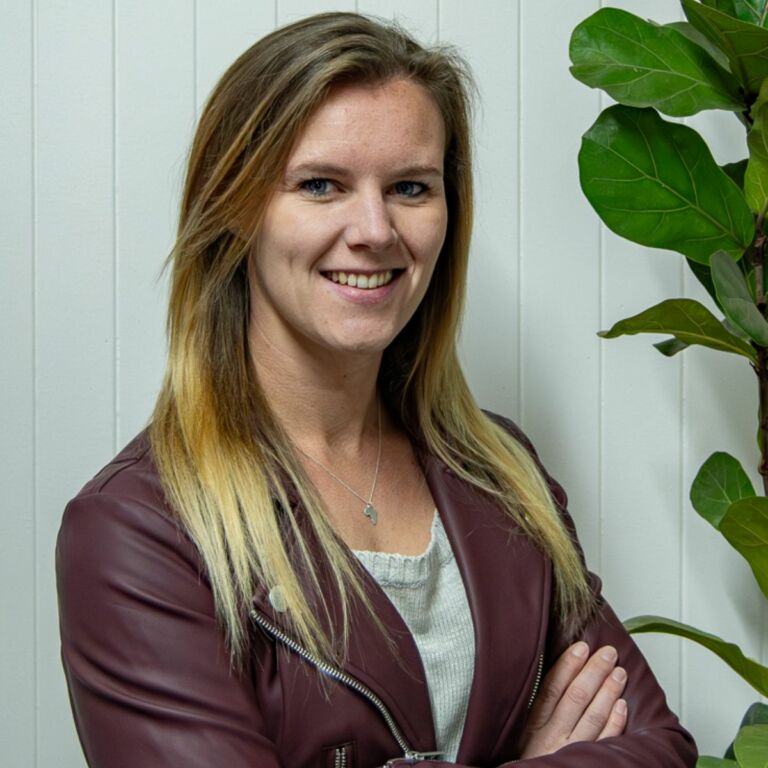 Linking physics and biology to inform wildlife conservation under global change: an interdisciplinary approach.
Join
the
JWO
Research
Newsletter
The Jennifer Ward Oppenheimer Research Grant (JWO Research Grant) is a member of Oppenheimer Generations, a diverse community of commercial ventures and not-for-profit organisations representing the global interests of the Nicky and Jonathan Oppenheimer family. 
Read more about Oppenheimer Generations